We are a retail experience agency that believes brick and mortar is still the future of retail. We leverage technology to create a holistic digital-to-physical shopping experience for our clients' customers. We bring passion and expertise to help our clients create experiences that are memorable, meaningful, and improve store performance.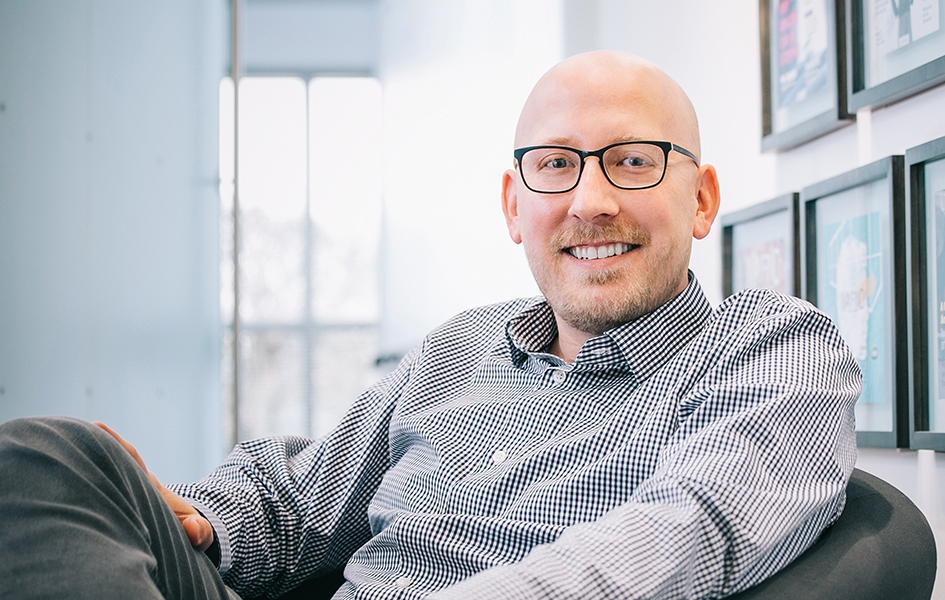 Corey Dehus has worked with some of the best and brightest in the industry over the past 20 years, creating business solutions for some of the biggest retail brands both nationally and internationally. Prior to starting Path, Corey held multiple roles in the retail design industry, including leading WD Partner's San Francisco office. Corey brings a blend of strategy and creativity to every engagement, ensuring business goals are met and your customers are delighted.
As the key facilitator for Path, Corey leads engagements both large and small, making sure the perfect talent is matched to each client's initiative and strategic goals are met.

Corey has led major initiatives with 7-Eleven, Safeway, Lowe's, Whole Foods, Walgreens, Domino's and Sodexo, to name a few. Amongst many individual project awards, Corey was most recently honored with Design:Retail magazine's 40 under 40 award.